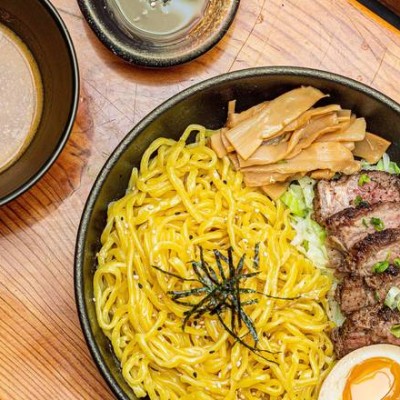 TSUKE RAMEN
$21.00
---
Pork Broth, Miso Paste, Ribeye Steak, Homemade BBQ Dipping, Soft Boiled Egg, Green Cabbage, Menma, and Scallions..
ORDER ONLINE
0 customers TSUKE RAMEN! Leave a review to let us know what you think.
You may also like
---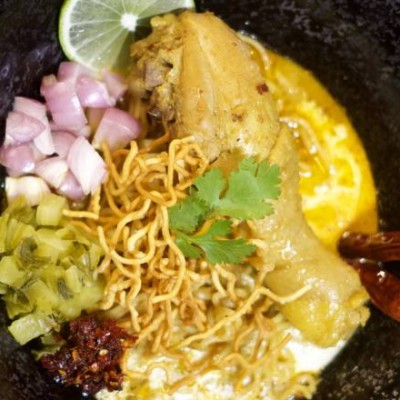 Chicken Broth, Chili Paste, Coconut Milk, Chicken Leg, Pickle, Red onion, Crispy Noodle, and Scallions..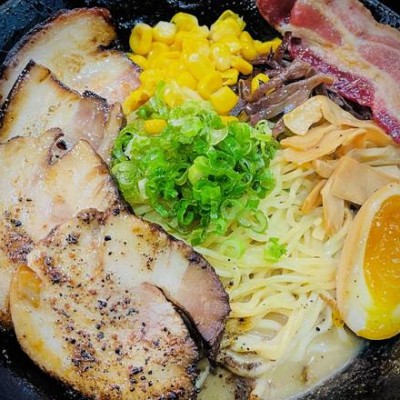 Pork Broth, ChaShu, Stew Pork Belly, Oven Bacon, Sweet Corn, Menma, Kikurage, Soft Boiled Egg, Scallions, and Black Garlic Oil..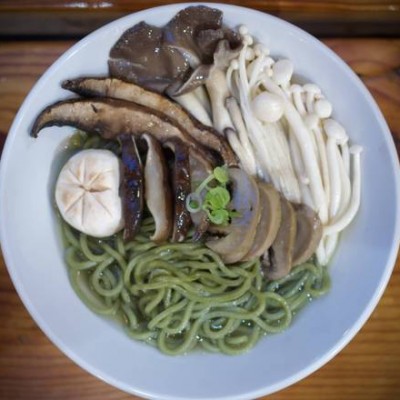 Vegetarian Broth, Kale Noodle, Oyster mushroom, Shitake mushroom Enoki, Branch mushroom, Grilled Portobello, mushroom, and Scallions..