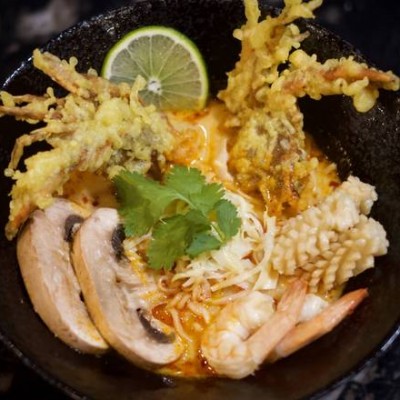 TARANTULA RAMEN
$21.00
---
Lobster Broth, Spicy Creamy Lemongrass Sauce, Soft Shell Crab Tempura, Steamed Shrimp, Squid, Green Cabbage, Mushroom, Scallions, and Lime..
ORDER ONLINE
0 customers TARANTULA RAMEN! Leave a review to let us know what you think.
You may also like
---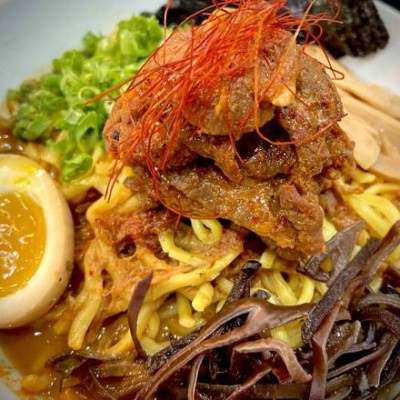 Pork Broth, Miso Paste, Spicy Sauce, Pork Bulgogi, Soft Boiled Egg, Menma, Kikurage, and Scallions..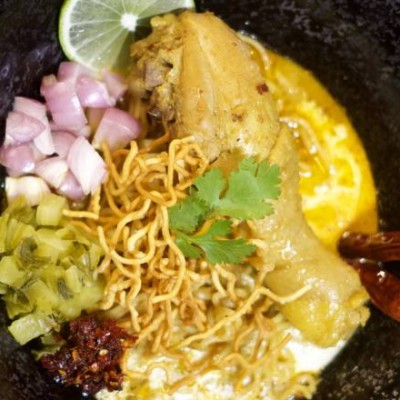 Chicken Broth, Chili Paste, Coconut Milk, Chicken Leg, Pickle, Red onion, Crispy Noodle, and Scallions..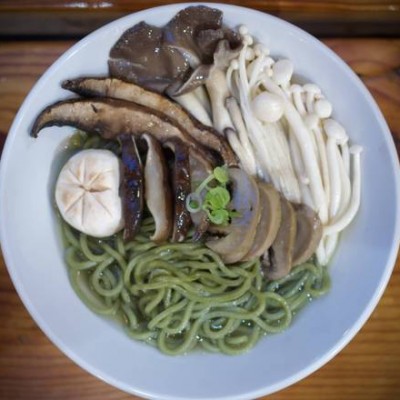 Vegetarian Broth, Kale Noodle, Oyster mushroom, Shitake mushroom Enoki, Branch mushroom, Grilled Portobello, mushroom, and Scallions..