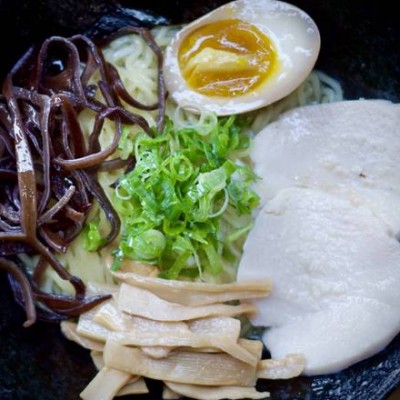 CHICKEN SHIO RAMEN
$16.00
---
Chicken Broth, Soft Boiled Egg, Roasted Chicken, Sweetcorn , Kikurage, and Scallions..
ORDER ONLINE
0 customers CHICKEN SHIO RAMEN! Leave a review to let us know what you think.
You may also like
---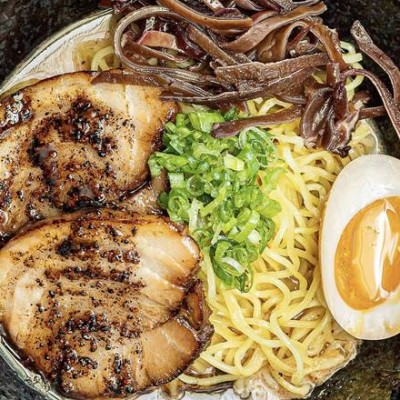 Pork broth, Soft boiled egg, ChaShu, Kikurage, Scallions, and Black Garlic Oil..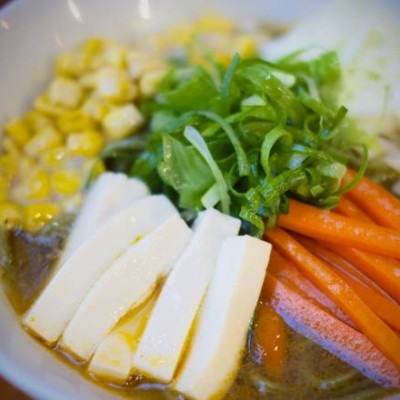 Vegetarian Broth, Kale Noodle, Miso Paste, Steamed Tofu, Kikurage, Green Cabbage, Carrot, Sweet Corn, Menma, and Scallions..
Bonito Broth / Soy Sauce Based / Fried Shrimp tempura / Sweetcorn / Soft-broiled Egg / Scallions .