SPICY TONKOTSU RAMEN
$16.00
---
Pork broth, Homemade Spicy Paste, Soft Boiled Egg, ChaShu, Menma, Scallions, Black Garlic Oil, and Shredded Red Hot Pepper..
ORDER ONLINE
0 customers SPICY TONKOTSU RAMEN! Leave a review to let us know what you think.
You may also like
---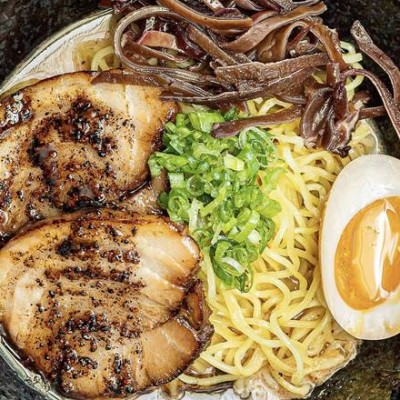 Pork broth, Soft boiled egg, ChaShu, Kikurage, Scallions, and Black Garlic Oil..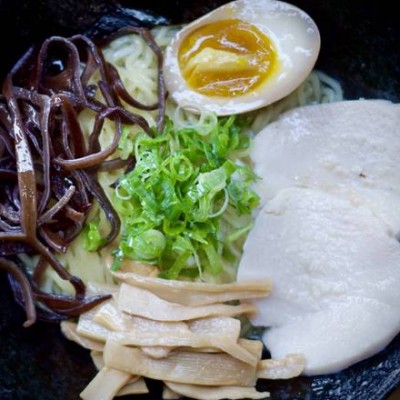 Chicken Broth, Soft Boiled Egg, Roasted Chicken, Sweetcorn , Kikurage, and Scallions..